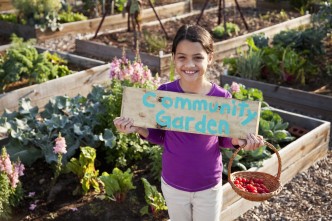 We are keen to collaborate with individuals and organisations involved in the provision of responsible finance. Those interested in connecting with us and the responsible finance industry can join us as a supporter.
Benefits of becoming a Supporter include:
Up-to-date sector news and intelligence via a fortnightly newsletter and email announcements
Significant discount for attending and exhibiting at our annual industry conference, providing a great opportunity to network with peers and meet industry experts
Profile on our website
Cross-referrals made where appropriate
Free listing on our job vacancies webpage
Supporter fees
Individual: £150 + VAT
Organisations (all sizes) £600 + VAT
If you are interested in becoming a supporter of Responsible Finance please get in touch by calling 020 7430 0222 or emailing membership@responsiblefinance.org.uk. We look forward to hearing from you.