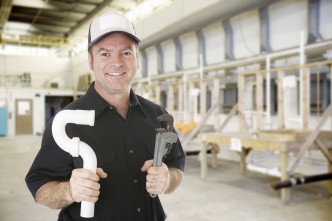 We welcome and encourage responsible finance providers to join us as members. Those not directly involved in the provision of responsible finance are very welcome to join us as supporters.
See how we define responsible finance here
Membership criteria
All Members must:
Have a commitment to community or economic development within disadvantaged communities or within markets that are not adequately served by mainstream financial service providers
Engage in loan management provision as principal or agent
Be an independent, non-governmental, not for private profit distributing organisation
Be committed to continued professional and organisational development, which can be demonstrated through reaching appropriate performance levels within a realistic time frame
Demonstrate accountability and transparency to your stakeholders including your target community
Demonstrate responsible lending and business practices, including having a plan for long-term sustainability
Comply with the Responsible Finance Code of Practice
Commit to submit your loan portfolio activity and performance data in the annual Inside Responsible Finance and quarterly surveys, which helps us, collate and build valuable stakeholder data
If you are a subsidiary or part of a larger organisation or group structure, you must be a not for private profit social enterprise in your own right and hence must be able to fulfil criteria 1 and 3 above.
Full annual Membership fees based on outstanding portfolio (including managed and non-managed funds) is:
Under £500,000:                  £1,200 + VAT Band A
£500,000 to £1 million:      £2,400 + VAT Band B
Over £1 million:                    £3,500 + VAT Band C
Supporter fees (net VAT)      
Individual:                             £150 + VAT
Organisations (all sizes):    £600 + VAT
If you are interested in becoming a member of Responsible Finance please get in touch by calling 020 7430 0222 or emailing membership@responsiblefinance.org.uk. We look forward to hearing from you.