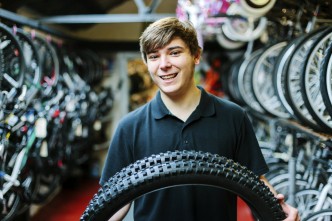 We are the national membership body for responsible finance providers.
Our members are united by their commitment to increasing access to fair and responsible finance, particularly for those excluded from mainstream services.
We work with our members to champion responsible finance and develop the market. Our services support members to build relationships, knowledge and innovation.
Find out more about the benefits of membership
See case studies of how our members help people and businesses
Find out more about our members