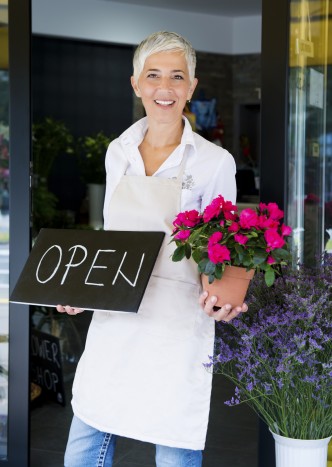 We work with a group of our members to deliver Start Up Loans – providing vital finance and support to help people set up their own business across the country.
The Start Up Loans Company is a UK-wide, government backed scheme, which offers a repayable loan to individuals over the age of 18 who have a viable business idea but no access to finance. The scheme funds businesses in every sector. As well as financial backing all loan recipients are given access to a mentor, free training events and exclusive business offers.
We are part of a network of official Start Up Loans delivery partners across the UK who administer the scheme.
Responsible finance providers are a major driver of the Start Up Loans programme, and between April 2012 and March 2014, supported over 4,400 people into business with loans totalling £26m.
Our members will guide you through the application process, including advice on creating a business plan and cashflow forecast. If you receive a loan they will then support you through your journey, providing you with your business mentor.
What's on offer?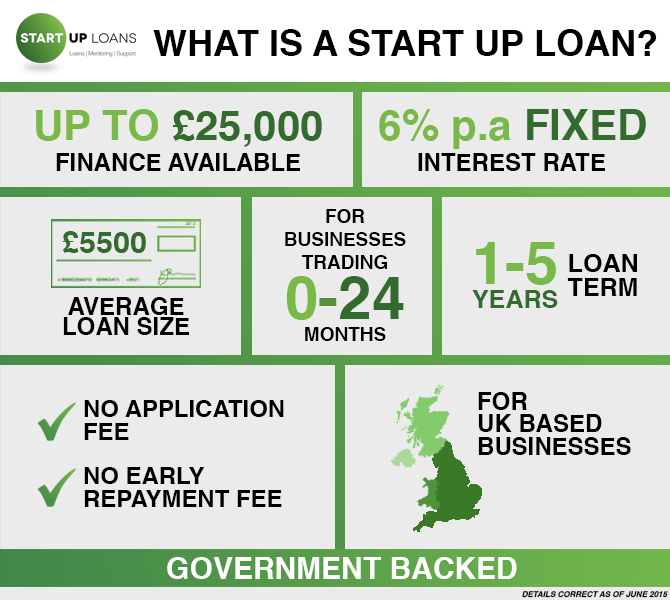 A Start Up Loan is a personal loan for business purposes. The Start Up Loans delivery partners can only lend to applicants who are 18 years or older at the time of their application. Individuals can only receive one loan, however more than one partner in a business can be eligible to apply for a Start Up Loan.
Please note that you will be credit checked as part of your application for a Start Up Loan.
You can apply to a member of our consortium in your area:
Other members are also involved in the Start Up Loans programme. These are: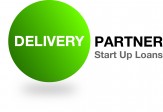 You can find more providers of Start Up Loans through the Start-Up Loans Company