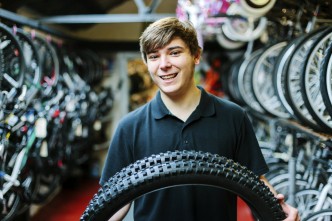 We are partnering with the Coalfields Regeneration Trust (CRT) to deliver a new start up loan fund dedicated to coalfield communities. The fund has been created by bringing together funding from CRT and the Start Up Loans Company.
The fund enables people living in former mining communities to access loans and support to start up their own business. The package of support and mentoring and terms mirror those of Start Up Loans.
Coalfield Start Ups will be made available across the six English coalfield regions. These loans are available from a number of our members: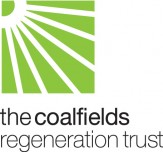 CRT is the leading regeneration organisation dedicated to improving the quality of life in Britain's former mining communities.
Since 1999 it has invested over £270m in projects that make a positive difference to the lives of people in target communities across Britain and it delivers services that help people gain new skills, achieve qualifications, find work, set up and grow new businesses and become more active in their communities. You can find out which areas CRT supports here.