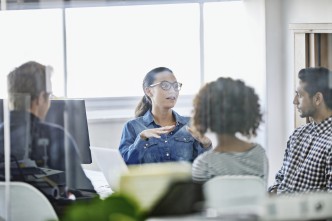 We are working to strengthen and grow the responsible finance industry.
We support our members to access funding – to sustain and grow their services and help more customers. We bring funding opportunities to the attention of our members.
We currently help members secure funding through our Regional Growth Fund programme.
We support our members to innovate their products and services, and lead projects to innovate new models and approaches to responsible finance. We are currently piloting community finance partnerships – bringing together a coherent package of finance and support services for local neighbourhoods. We are also helping 50 communities to take control and improve their local economy.