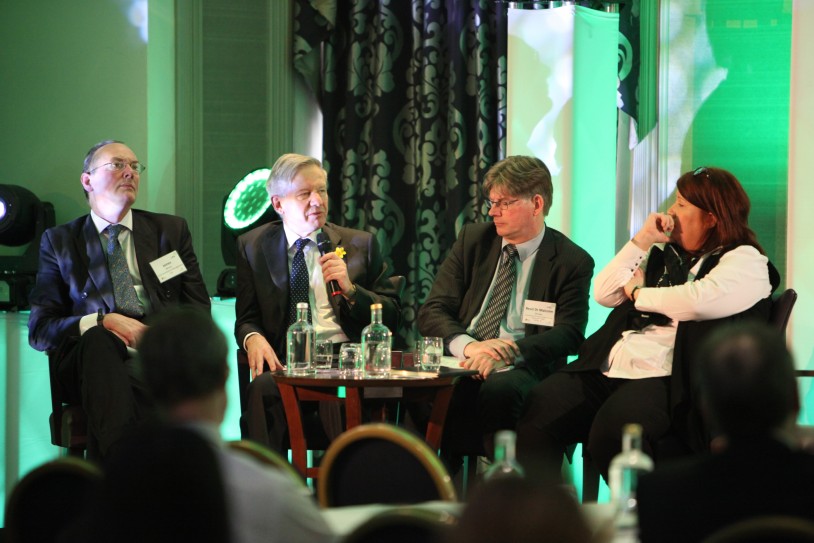 Crowdfunders, peer-to-peer and other alternative lenders are booming, banks are rebuilding their reputations and payday lenders are in retreat.
Is this the solution to filling the gap that's prevented thousands of families and small businesses across Britain from accessing the fair and responsible finance they need? Has the 'mainstream' shifted to the point where access to finance is no longer an issue?
Not quite. Evidence tells us, despite a return to economic growth, nearly two million adults are still without a bank account and 8.8 million people are over-indebted. This forces families to pay an unnecessary 'poverty premium' of £1,300 each year. What's more, underinvestment into Britain's micro and start-up business community is restricting the nation's ability to grow its economy and create wealth and opportunity for communities.
Responsible Finance 2016 will probe the issues, create the opportunities and work up solutions to shape a finance system that works for our economy and our people.
It is the annual gathering of the leaders, influencers and practitioners with a commitment to bringing fairness to the financial services industry and increasing access to responsible finance.
We bring together the banking, alternative funding, community and policy sectors to share emerging trends, build partnerships and develop future strategies that make money work for people, businesses and communities.
A must-attend event for anyone interested in responsible finance, with inspiring speakers, dynamic discussions great networking and a growing number of delegates each year.
Take a look at the programme and speakers for our last event.