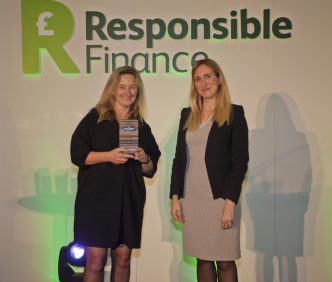 Putting the focus on responsible finance
We are excited to be partnering with the Citi Foundation to bring the global Citi Microentrepreneurship Awards to the UK.
The awards celebrate the economic and social impact of responsible finance providers on the people and places of Britain, and champion the outstanding microentrepreneurs who are creating jobs, services and prosperity in their communities.
The winners of this year's Citi Microentrepreneurship Awards were crowned in Cardiff on 28th March. Congratulations to all the finalists and winners. They represented the rich diversity of Britain's small businesses.
You can see short films of some of the finalists below:
Microentrepreneur for Sustainability
Microentrepreneur for Growth
Social Entrepreneur
Young Microentrepreneur