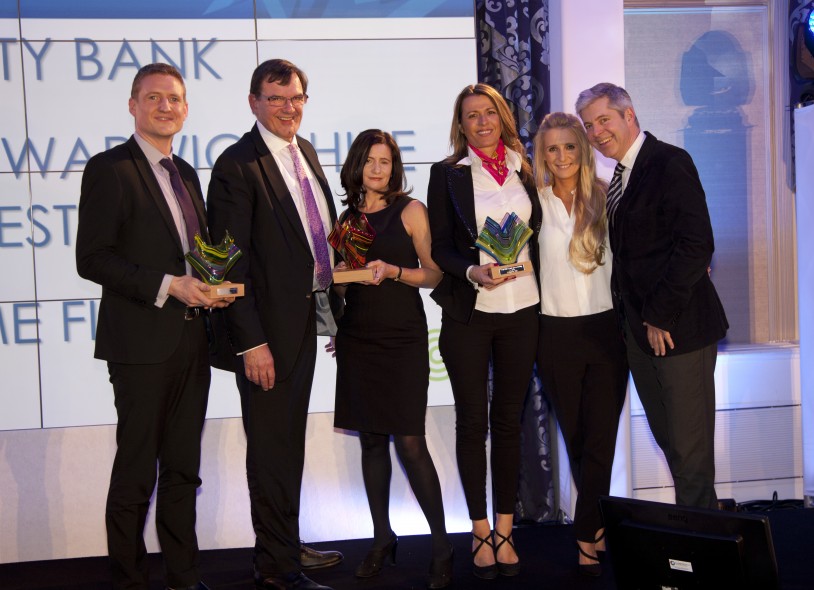 Putting the focus on responsible finance
We are excited to be partnering with the Citi Foundation to bring the global Citi Microentrepreneurship Awards to the UK for the fourth year.
The awards celebrate the economic and social impact of responsible finance providers on the people and places of Britain, and champion the outstanding microentrepreneurs who are creating jobs, services and prosperity in their communities.
This year the prize fund is £65,000 and we have introduced two new Awards categories – come along to be inspired by the innovative and invaluable work of responsible finance in supporting financial inclusion and economic growth.