Rewarding great business and the finance that supports it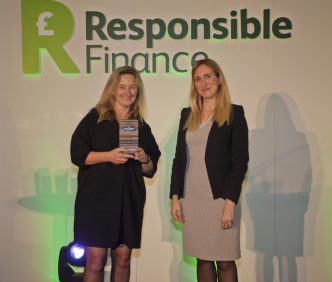 We are delighted to be partnering with the Citi Foundation once again to bring the global Citi Microentrepreneurship Awards to the UK, celebrating the amazing achievements of responsible finance providers and the inspiring entrepreneurs they support.
The awards recognise the economic and social impact of responsible finance providers on the people and places of Britain, and champion the outstanding microentrepreneurs who are creating jobs, services and prosperity in their communities.
Thanks to everyone who applied for this year's awards. Details of the shortlist have now been revealed, and the full list of finalists is available here.