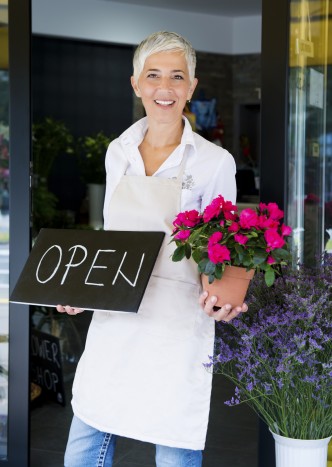 We are the voice of the responsible finance industry working to increase access to fair finance. We support a strong and growing network of finance providers. We do this by:
Representing the responsible finance industry
We lobby and campaign on behalf of our members. We engage with government, investors, regulators and partners to raise the profile of responsible finance and create a more enabling environment. We evidence the impact of responsible finance, promote its benefits for people, places and businesses, and influence policy and practice.
Supporting the responsible finance industry
We deliver a stimulating programme of events and networking opportunities for our members. We provide a range of practical guides and handbooks for responsible finance providers as well as regular news updates and policy briefings. We broker partnerships between our members and private, public and third sector partners and supporters.
Growing the responsible finance industry
We develop funding programmes and form partnerships to enable responsible finance providers to access funds. We innovate new approaches and models for delivering responsible finance. Through our research, policy and networking activities, we attract new support and investment for the responsible finance industry.