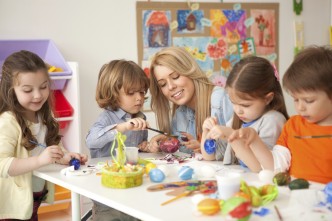 Responsible Finance is the new name for the Community Development Finance Association (CDFA).
We are the voice of the Responsible Finance industry working to increase access to fair finance. We support a strong and growing network of finance providers who are building resilient economies throughout the UK. Our network is locally responsive, tailoring services to the needs of the areas within which we operate. We offer a personal service, a supportive approach and a real alternative to traditional bank lenders and finance providers. At our heart is the idea of bringing social and economic benefits to people, places and businesses.
Our network provides access to finance to people and businesses that are often excluded; we aim to build hope, create opportunity and change lives – for us that's responsible finance.
Our vision
We want to see a future where fair finance is available to all.
Our mission
We want to build stronger local economies through a network of Responsible Finance providers, working together to deliver a future where fair finance is available to all.
Our values
We are:
Responsible
This underpins everything we do. Our members lend responsibly; we fund responsible organisations. For us, this is the only way to do business.
Fair
We champion fairness as a core value. It defines our approach to lending and how our members treat their customers. Everyone who works with us or who benefits from our services is valued and treated fairly.
Personal
Every customer is different. Our members' services are delivered by people, for people; tailored to meet individual needs.
Trusted
We ensure our members comply with our code of practice. It's all part of providing a conscientious, accountable and quality service that customers can rely on.