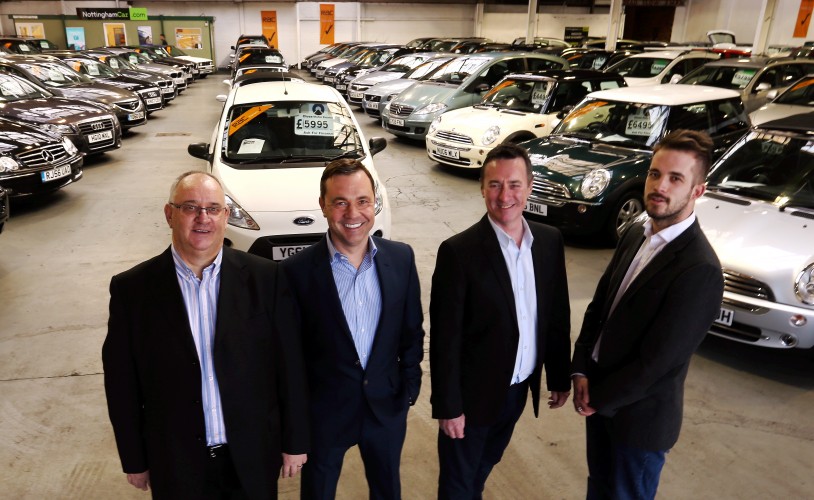 Charles Sumner set up NottinghamCar.com in October 2010 to supply affordable, quality used cars in Nottingham.  After his previous business failed he struggled to find finance, but was able to take a loan of £20,000 from responsible finance provider First Enterprise Business agency. He used the money to buy his first six cars, and by reinvesting the capital from sales has built his showroom stock to over 100 cars worth £450,000. NottinghamCar.com is now Nottingham's biggest indoor used car dealership.
Charles now has eight staff and also runs an apprenticeship scheme and provides mentoring to young people. He took a second loan (of £50,000) from FEBA in 2013 to expand the showroom and employ a sales manager. NottinghamCar.com now has a turnover of over £2.5m.
Charles has gone from being bankrupt to running a sustainable multimillion pound company in just four years. In 2015 Charles won the Microentrepreneur for Growth award at the Citi Microentrepreneurship Awards.
Charles said "I would not be where I am today without the backing of such institutions. First Enterprise backed me when no other would."